Autotask will deprecate their WebServices API version 1.5 effective December 31, 2021.
If you rely on any third-party integrations with Autotask, it's imperative that you check to be certain they are using the Autotask WebServices API version 1.6 or the Autotask REST API. Any integrations that don't move to the new API will be affected when Autotask deprecates their API version 1.5 on December 31, 2021.
The quickest way to see what version your Integrations use is to review the Autotask Integration Center within the Autotask Admin area.
To review your Autotask integrations:
Hover the 3-bar icon at the top left of Autotask and then click Admin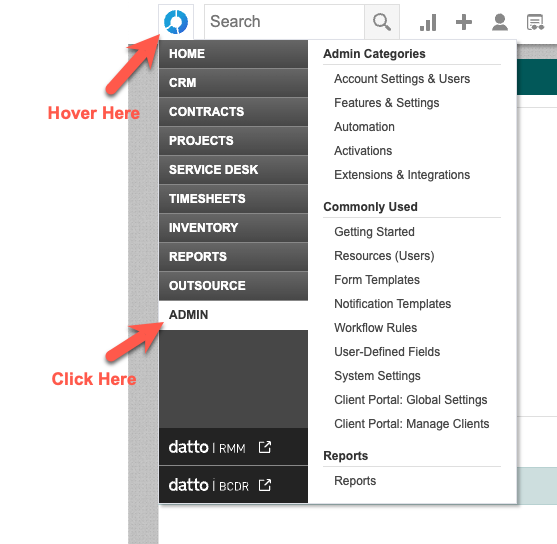 Click the tab for Extensions & Integrations
Click to expand the section called Other Extensions & Tools
Click Integration Center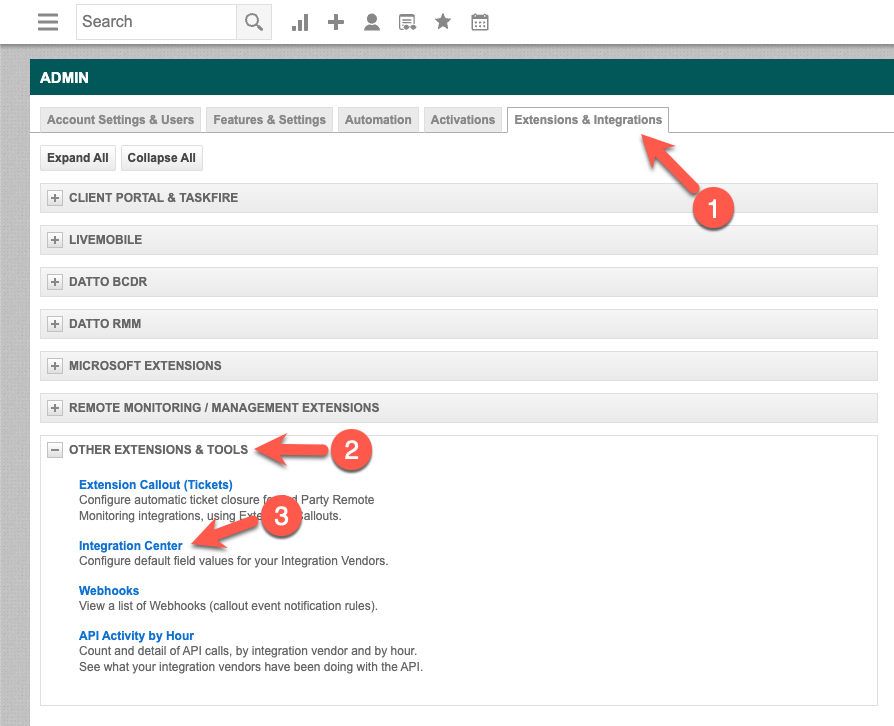 Click the tab for API Users
Review the list of users and confirm that the API Version for each user lists REST 1.6. Any integration listed with SOAP 1.5 will be affected when Autotask deprecates version 1.5 of their API on December 31, 2021.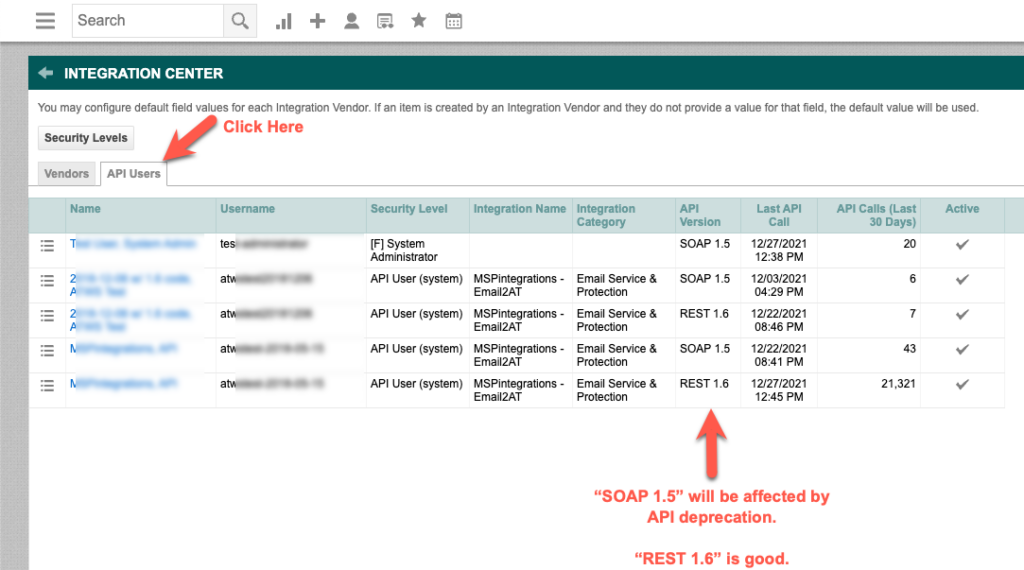 If any of your integrations are showing as using "SOAP 1.5", you should contact the developer of that integration immediately and ask them to update their integration to use version 1.6 of the Autotask API.
If your current email parser is using SOAP 1.5, we will be happy to help migrate you to Email2AT. Contact us today!